Manchester United have finally started their move in an effort to sign a 20-year-old striker, Rasmus Hojlund. The Red Devils are trying to reach an agreement with Atalanta after getting an agreement from the player.
Hojlund is a priority for Erik ten Hag's Man United in their search for an attacker, having previously successfully brought in Mason Mount and Andre Onana. Ten Hag also emphasized that the club is doing everything in its power to bring in a new striker.
As reported by transfer expert Fabrizio Romano, Man United sent Atalanta the first official bid proposal. The nominal value is 60 million euros and it is suspected that Man United does not want to pay more than that.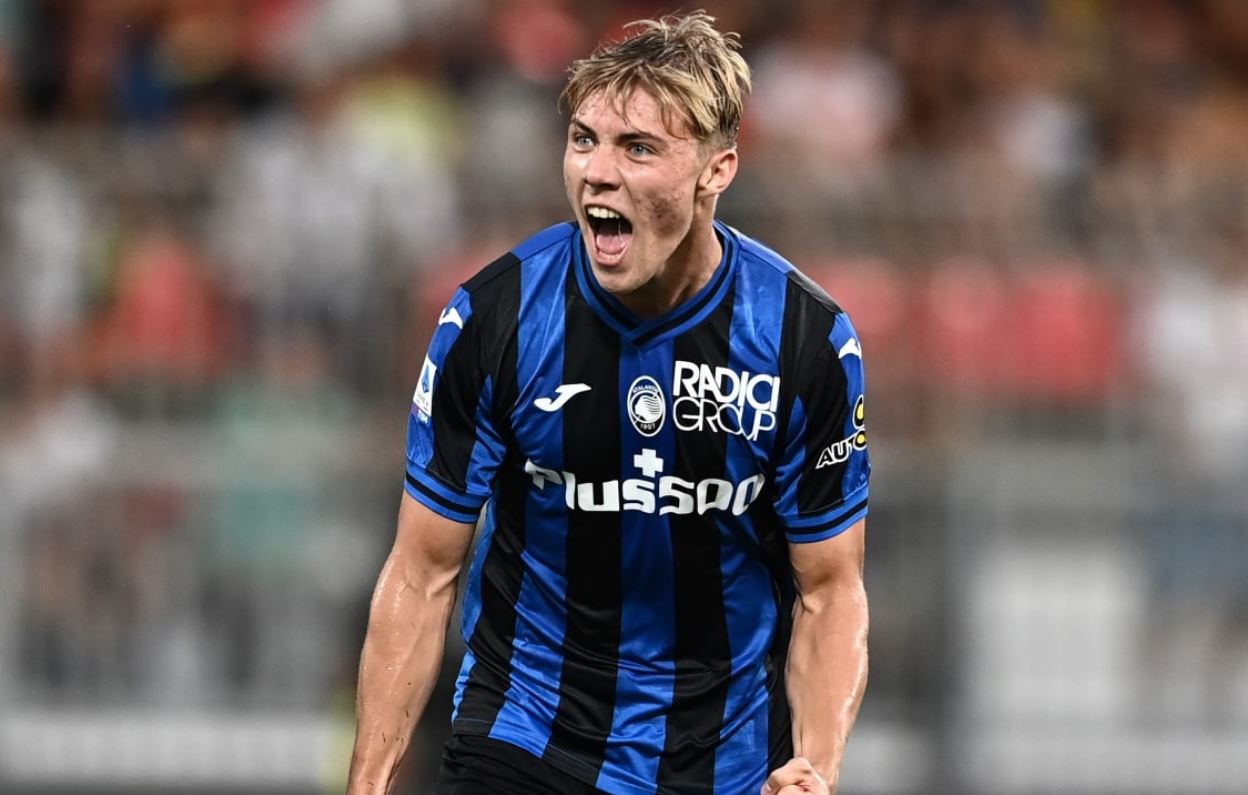 "Believed United sent Atalanta the first verbal proposal for Rasmus Hojlund for a 60 million euro package," said Romano.
"The structure of the offer is 50 million euros in fee plus 10 million euros in bonuses. Atalanta have always wanted at least 70 million euros. PSG are also trying to sign Hojlund – Man United have agreed in terms of a personal agreement."
The proposed nominal is still less than Atalanta's official tag, but the former Sturm Graz player's desire to leave can push for the transfer to be realized.
Last season, Hojlund scored 10 goals and provided four assists in 34 matches in all competitions. Hojlund also has a record of six goals in six matches with the Danish national team which has Christian Eriksen as captain, Eriksen also plays for Man United.
Read More: Where to watch Inter Miami vs Cruz Azul: Lionel Messi's debut For Inter Miami